Get Started
This course is currently closed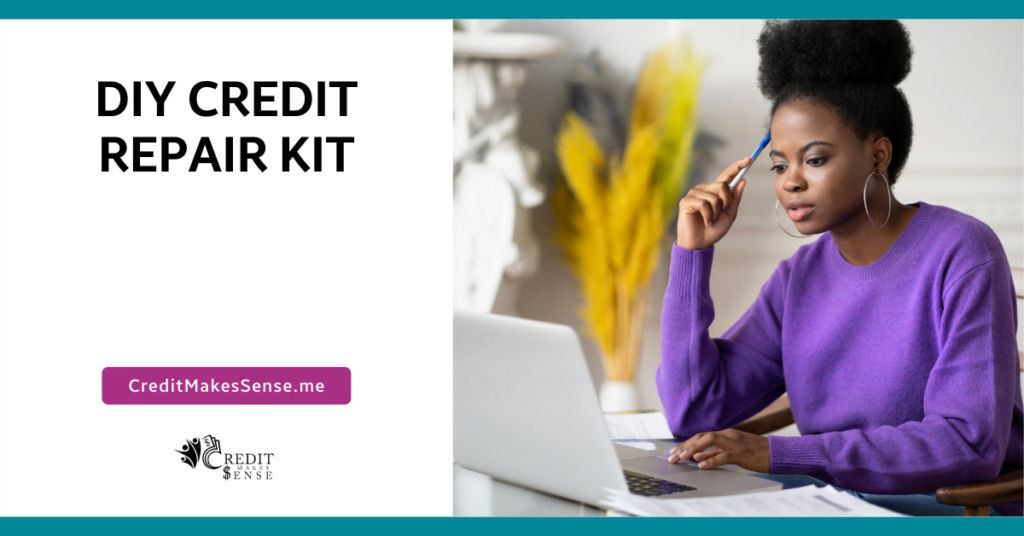 Course description
Improving your credit on your own is TOTALLY doable; especially if you have the knowledge and patience to do so.
My DIY Credit Repair Kit will provide you with the education you need to soar your credit scores all on your own!!!
Kit includes:
DIY Credit Repair Guide – FULL of information detailing the laws behind credit restoration, the systems behind the credit disputing process, both basic and advanced disputing techniques to destroy the negative, inaccurate items reporting on your credit report. I made sure it was 62 pages full of valuable information and strategies to make your credit improvement journey as simple as possible.
Advanced Dispute Letter Package – 100 Dispute Letter Templates for almost any credit situation you'll encounter.
4-Hours of Exclusive Training – I'll walk you through how to get started and the best methods of disputing negative items and Soaring Your Credit Scores!

Credit Log – Organization is the key to permanently transforming your credit, I've included a credit log, with instructions, for you to track your progress and stay on top of your restoration efforts.
The average credit score increase from my DIY kit is 63 points in 78 days! That's pretty epic 🙂
Enjoy!

~Netiva