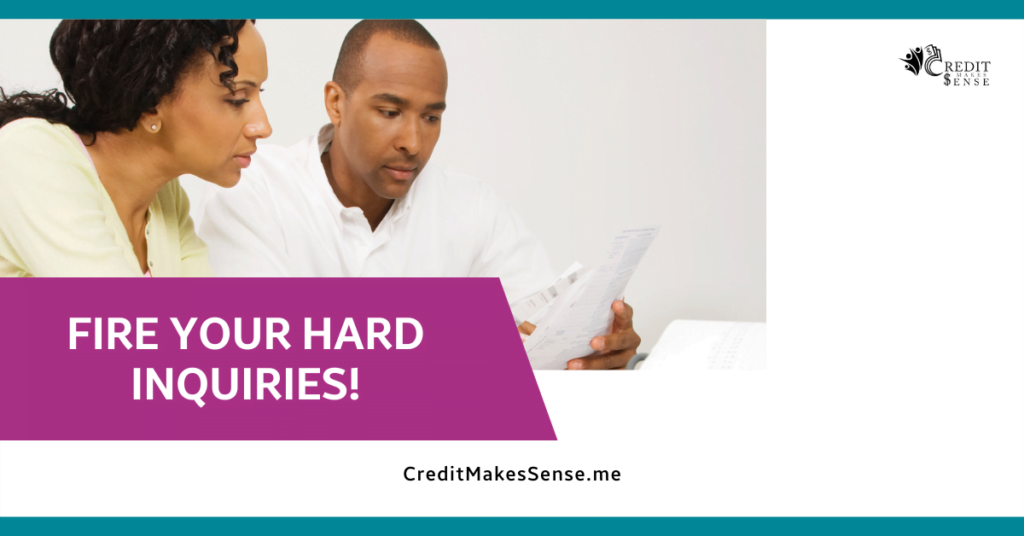 Special message: All members must be logged in to view this class. 
Course Description
Every time you apply for credit, your credit information will be checked, and a hard inquiry will be placed on your credit file, whether you are approved or not.
Too many of these inquiries can drop your score and can signal to creditors that you may be heading towards financial hardship.
Too many inquiries = too much debt = decreased credit scores.
Who needs that?
Here, I teach you my best tactics for removing 100s of hard Inquiries from my client's credit reports each year!