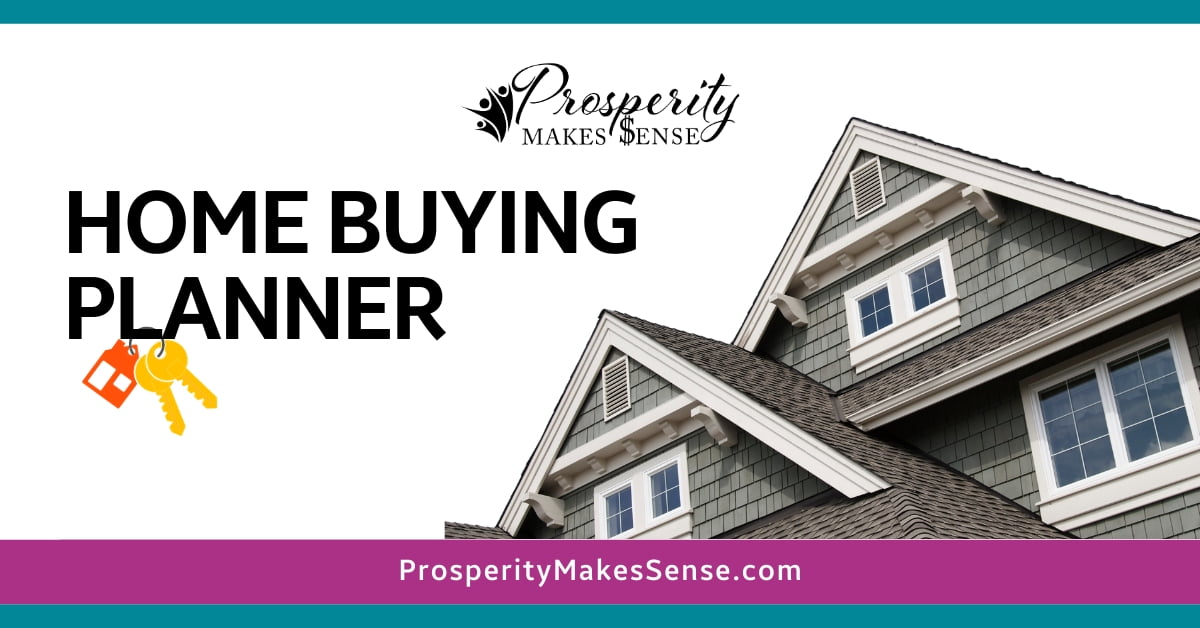 Please remember you must be logged in to view contents if purchased…
Make Your Dreams of Homeownership Come True!
Your mind is set on claiming the keys to your new home. The only problem? You have no idea where to start.

You've been on way too many websites to count and have scrolled through countless social media pages searching for the right answers you need to make this homebuying journey a reality…

BUT the tips you're finding are incomplete and falling short of helping you finally become a homeowner. 

And that's why you have me! 

Hi, I'm Netiva "The Frugal CrediTnista" and I've been helping people just like you to claim the keys to their new homes for over a decade. 

Over the years, I've developed a unique system to prepare my clients and students on the home buying process from beginning to end, which has resulted in over 30,000 new homebuyers over the years!

I've gathered the most results-driven worksheets, planning templates, and guides and combined them to create…
My Home Buying Planner!



This is not like any other planner, that just gives you tips on credit and budgeting – NOPE! I took it way past that! 
I'm talking resources from different loan types, credit, finances, the home hunting process, all the way to moving day!
🔶 Grab Yours Today And Start Planning Your New Home, Take Your Journal NOW 💼!