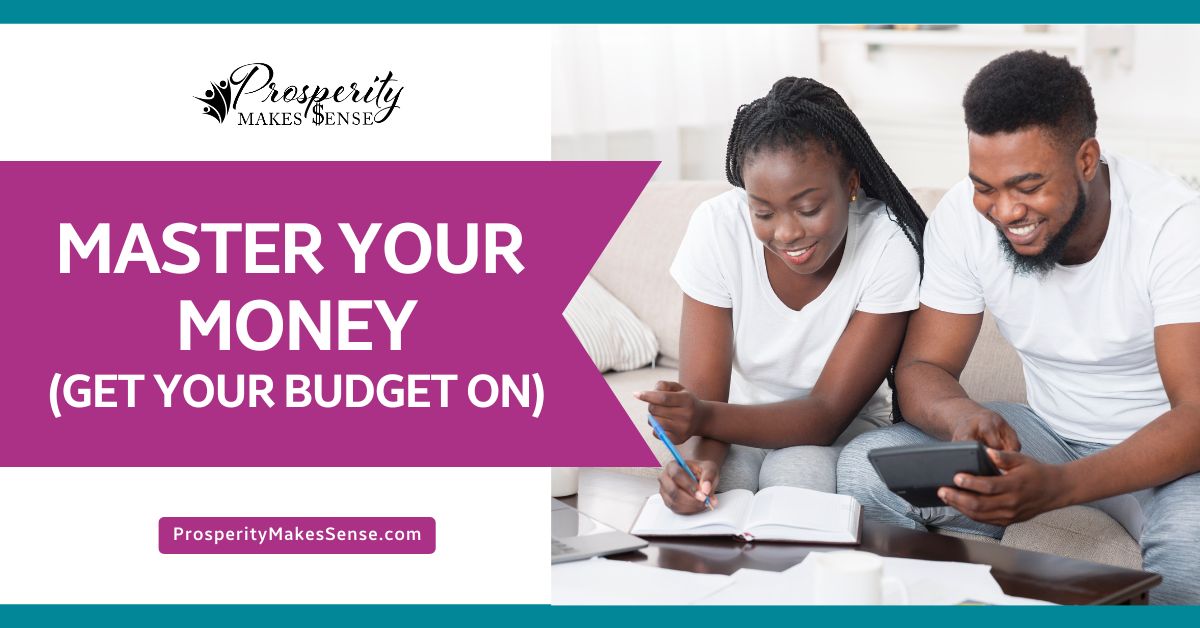 I'm thrilled to introduce our "Free Master Your Money (Get Your Budget On)" program! 💰📚 This empowering resource is designed to help you take control of your finances and set a solid foundation for your journey towards financial independence.
Here's what you'll get:
1️⃣ Master Your Money Guidebook 📘: This guidebook is filled with detailed explanations and strategies to help you understand the process of budgeting and mastering your money.
2️⃣ Budgeting Worksheets 📝: These worksheets will guide you through the process of setting up your budget, tracking your expenses, and managing your money effectively.
3️⃣ Money Mastery Tips 📚: Get access to my top tips and strategies for mastering your money. These tips are based on my personal experience and have helped thousands of people achieve financial independence.
Remember, mastering your money is a crucial step towards financial independence. So, why wait? Click the link below to get instant access to the "Free Master Your Money (Get Your Budget On)" program today! 🎉