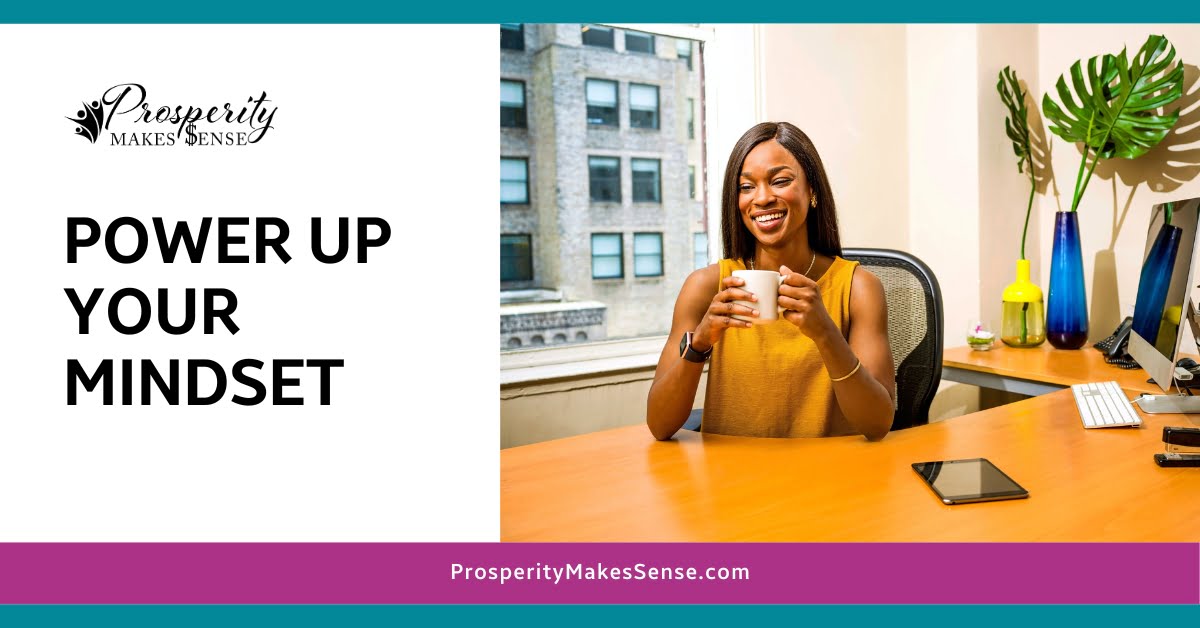 Hey future superstar! Ready to take your mindset game to the next level? 🌟
Introducing our game-changing course, "Power Up Your Mindset"! This is your secret weapon for crushing self-doubt, overcoming obstacles, and unlocking your full potential.
Here are the benefits you'll receive:
1. Unleash Your Inner Power: Discover the tools and techniques to tap into your unlimited potential. Say goodbye to self-limiting beliefs and hello to a mindset that empowers you to achieve greatness.

2. Overcome Challenges with Confidence: Learn how to navigate through life's challenges with grace and resilience. Develop a growth mindset that sees obstacles as opportunities for growth and success.

3. Boost Your Motivation and Productivity: Say goodbye to procrastination and hello to laser-focused productivity. Gain the strategies to stay motivated, set goals, and take consistent action towards your dreams.

4. Cultivate a Positive Mindset: Transform negative thoughts into positive ones and create a mindset that attracts abundance and success. Experience a shift in your perspective and watch as opportunities flow into your life.

5. Create Lasting Change: Develop habits and rituals that support your growth and success. Learn how to make positive changes stick and create a life of fulfillment and happiness.

Ready to level up your mindset and unlock your true potential?
Smash that button below to check your email and grab your game-changing deal!
Remember, this offer is only available for a limited time, so don't miss out on this opportunity to transform your mindset and achieve the success you deserve. See you on the other side!