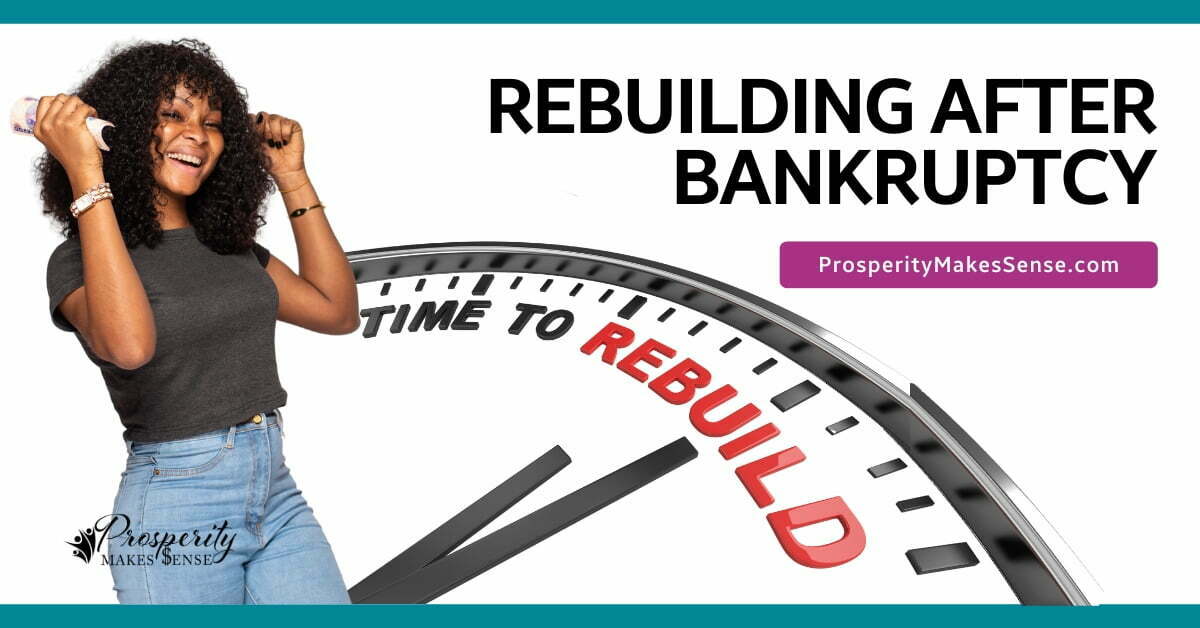 🎉 Welcome to the Rebuilding Your Credit After Bankruptcy Masterclass! 🎉
I know that bankruptcy can feel like a setback, but it's actually a fresh start. And with the right tools and knowledge, you can rebuild your credit faster than you think! 💪🏽
In this masterclass, you'll learn:
1️⃣ The ins and outs of bankruptcy and how it impacts your credit.
2️⃣ Proven strategies to rebuild your credit post-bankruptcy.
3️⃣ How to leverage your new financial start for future success.
So, are you ready to turn your financial setback into a comeback?
Click the button below to join the Rebuilding Your Credit After Bankruptcy Masterclass.
Let's ignite your credit and set your financial future on fire! 🔥