Get Started
This course is currently closed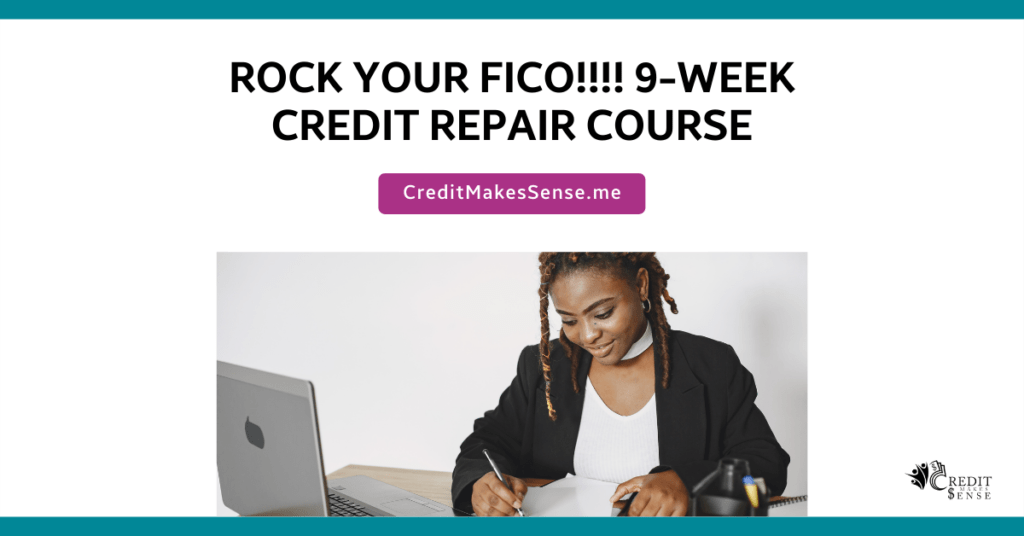 Course description
Establishing and Maintaining Great Credit is No Longer a Choice, It's a Necessity.
With employers, utility companies, insurance firms, cell phone providers, lenders, and many more entities relying heavily on our 3 digit scores when making decisions on if, when, or how to grant us services; it's imperative that we learn the proper steps to increase our scores and strengthen our credit profile – permanently!
In this course, we will break down the credit repair process into 9 in-depth steps that will provide you with the specific actions to take (and in which order to take them) so that you can begin to Repair, Restore, Rebuild & Transform your credit scores!
Included are step-by-step video instructions, worksheets, dispute letter templates, screenshot examples, downloadable action guides, checklists, and more to ensure the road to Soaring Your Credit Scores is as Simple, Understandable, and Thorough as possible.
You'll be able to start utilizing the strategies outlined in this course immediately after completing the first section of this course.
Ready to Rock Your FICO? Let's GO!!!