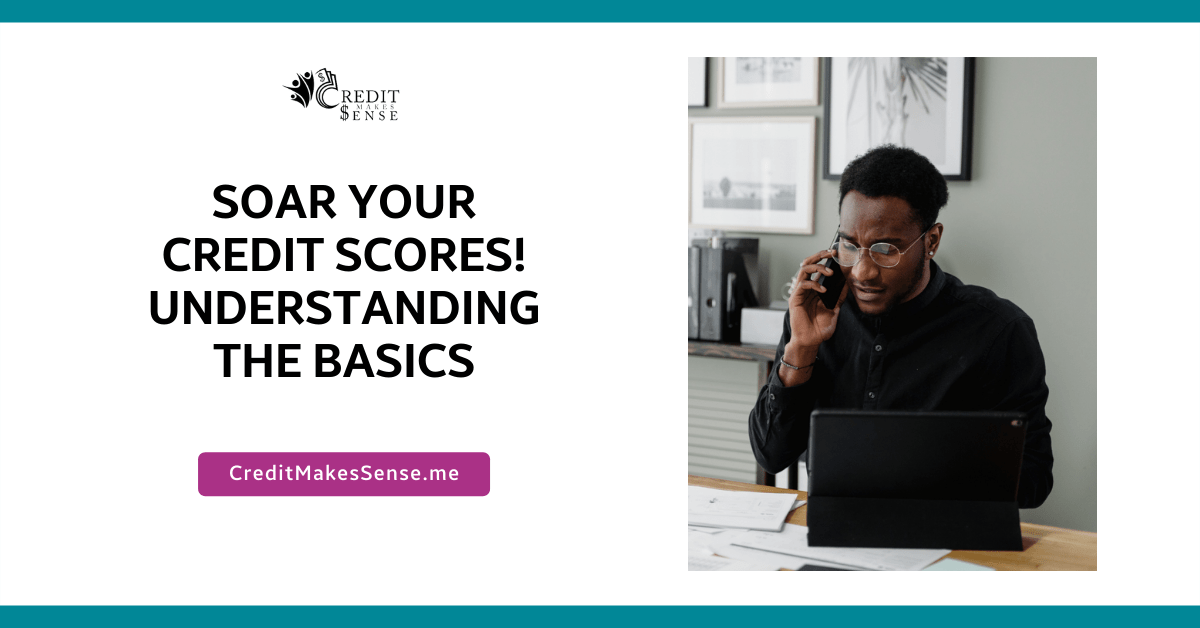 Course description

My Understanding the Basics webinar will give you the fundamentals for repairing, restoring, and rebuilding your credit scores!
We will cover:
~ What is Credit & Why It Is Important
~ How Information Gets On Your Credit Report
~ How to Obtain A Free Copy of Your Credit Report
~ Breaking Down FICO
~ What You Should Look for When Repairing Your Credit
~ Consumer Laws & How to Use Them to Restore Your Credit
~ How to Successfully Dispute (w/Sample Dispute Letters)
AND MORE!!!
If you're looking to get more understanding of how the credit repair process works, and actionable tips to ensure your success; this eCourse is for you!!!
Ready to get started? Let's Go!